Changing Mobility of Four Generations of Kurugantis
1 mins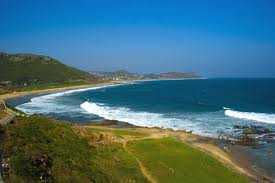 If you haven't inferred from my surname yet, my lineage is from the state of Andhra Pradesh. My great grandfather was a Sanskrit scholar and taught Sanskrit in Visakhapatnam (aka "Vizag"). He lived in Vizag his entire life. Mobility score: [1 state, 1 city].
My grandfather was schooled in Machilipatnam (a port town which dates back to at least 3rd century BC) and attended college in Calcutta. Attending an out-of-state college was a big deal in the early 1900's. If you consider the fact that he was being raised by his mother (a widow at that time), a progressive and remarkable lady, it's even more impressive. My grandfather completed his B.Comm degree and joined Andhra Bank and worked there until retirement. He proved his mettle as a branch manager and, as a consequence, was frequently transferred to new towns to open and stabilize branches. Partial list of towns he lived/worked in include Vijayawada, Guntur, and Kakinada. Mobility score: [2 states, 5 towns].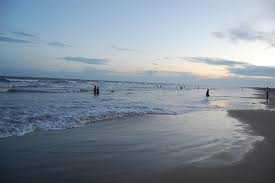 My father attended school in Vijayawada and engineering college in Kakinada. He worked for two Public Sector Undertakings (PSUs) – SAIL (Steel Authority of India Limited) and RIN (Rashtriya Ispat Nigam). He started his career in Bhilai (Madhya Pradesh->Chhattisgarh), then moved to Rourkela (Orissa), a long stint at Bokaro Steel City (then in Bihar, now in Jharkhand) and finally retired in Vizag (Andhra Pradesh). Mobility score: [4 states, 7 towns].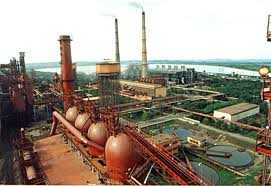 I grew up in Bokaro Steel City, completed my high school from Vizag, attended college at Ranchi (Bihar->Jharkhand), worked for a few years in Jamshedpur (Bihar ->Jharkhand), 16 years in America (Houston->Chicago->San Francisco Bay Area), and presently in Bangalore (Karnataka). Mobility score: [2 countries, 3 states, 5 Indian towns, 3 American cities].
The fourth generation (our 2 boys) haven't quite hit their 7th birthdays yet but their mobility score already reads: [2 countries, 2 cities]. I wonder what their score will be by the time they hit their 40's. Me wonders if new mobility dimensions like planets and space stations need to be added by then…